Should Arsenal prioritise Europa League?
Arsenal beat Vorskla Poltava 4-2 in Europa League opener
Last Updated: 20/09/18 11:01pm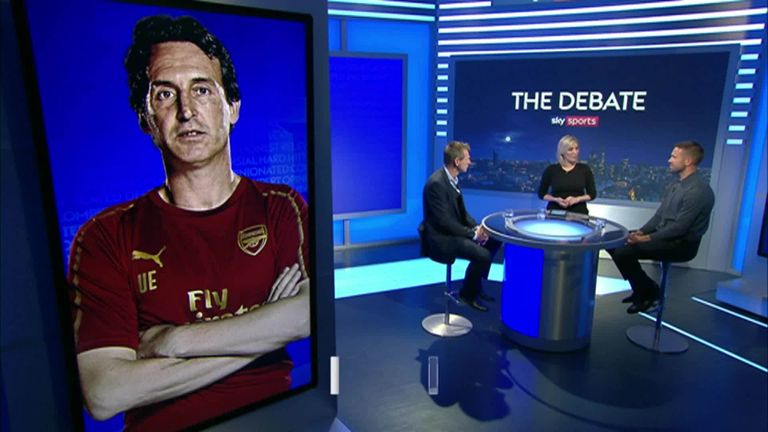 Arsenal's best hopes of Champions League football lie in attempting to win the Europa League, Matthew Upson said on The Debate.
The Gunners opened their European campaign with a 4-2 win over Vorskla Poltava at the Emirates, in a game where Unai Emery named a strong squad despite the relative limitations of the opposition.
The head coach had called the Europa League "the most important competition… after the Champions League" in the build-up to the match, and Upson said that philosophy showed where his priorities lie.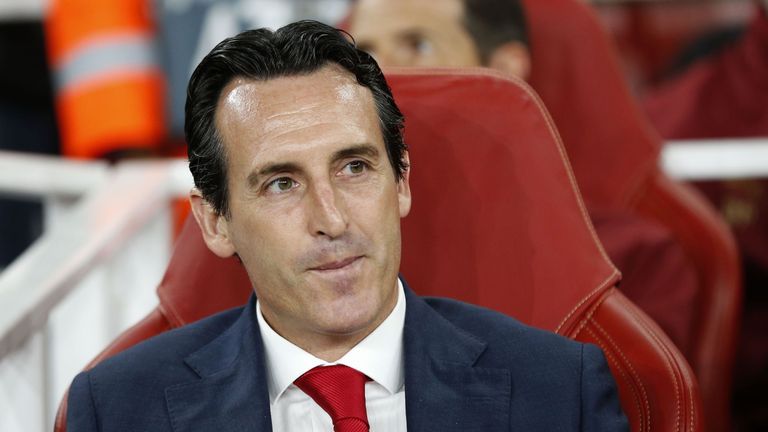 "It's a fantastic route for them to Champions League football, potentially," he told The Debate. "Domestically, that's going to be tough for Arsenal this season. There's a lot of change, there's a big transition at the club.
"So over a league season, it's hard for them to challenge for the top four, but they have a manager who has a great history in the Europa League and knows what it takes to win it.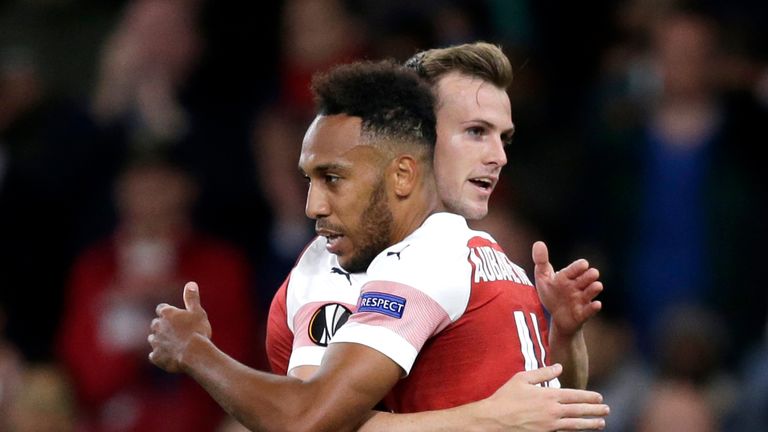 "He's made a few changes tonight but he could afford to. I think they will pursue it with everything they have.
"It's about what's right for Arsenal at the moment. I don't think they can push into the top four, but cup football is cup football, even with a lot of games."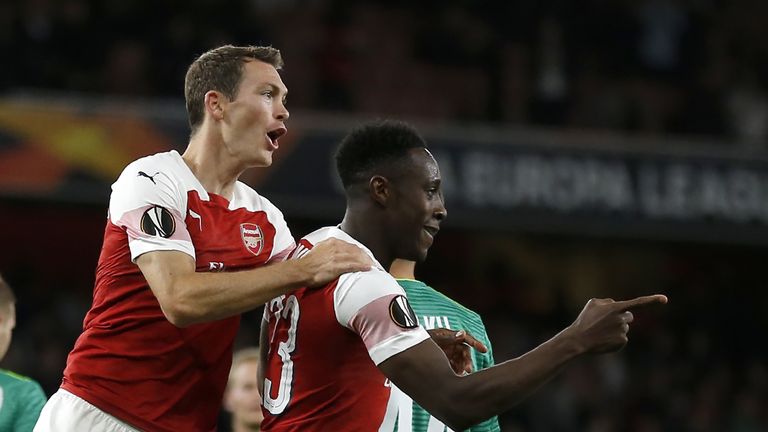 Fellow guest and former Manchester City manager Stuart Pearce said the punishing run of games which would be required to reach the final would be tough on Emery and his squad.
But Pearce echoed Upson's comments that it would be their best route into the Champions League – and said Emery's record of three consecutive Europa League trophies would stand him in good stead.
He said: "He has the experience to know how to manage a squad to do that. There's no way you can win that competition and fight domestically by using just 11 players.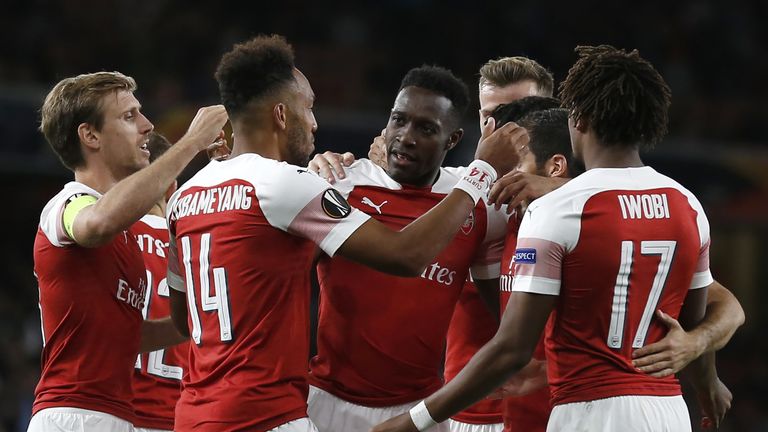 "So he'll be cute enough to know when to feed players in, when to rest them, and that experience will be invaluable for Arsenal.
"These games are vital for new signings bedding in, if you don't see them fit to play the first game of the season, and hit the ground running, feed them in for games like this.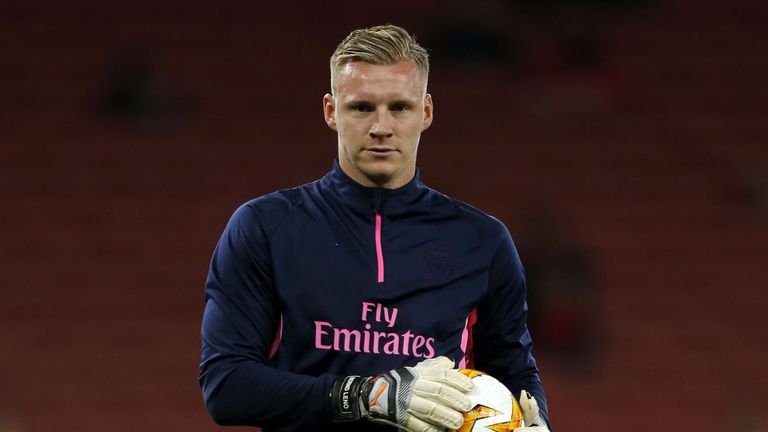 "For young players as well, if you trust them, put them in and see how they play. You might end up filtering them into the Premier League.
"I think Arsenal have the tools to finish in the top seven, but I don't think they can get in the top four this year. So these cup games are vital for them.
"They're in a transition period. It might take three transfer windows for him to get what he wants – the finished article won't be before Christmas or the end of this year, you're looking further down the line to see how he develops his squad."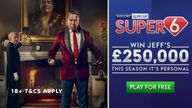 Play Super 6
Jeff gave away £1.5m last month. Enter your predictions to be the next winner here.
Let's block ads! (Why?)